"I'm so tired." "My schedule is crazy." "I'm feeling overwhelmed."
Raleigh & Wake County families –we hear you.
Do you think, "If someone could just do my laundry……"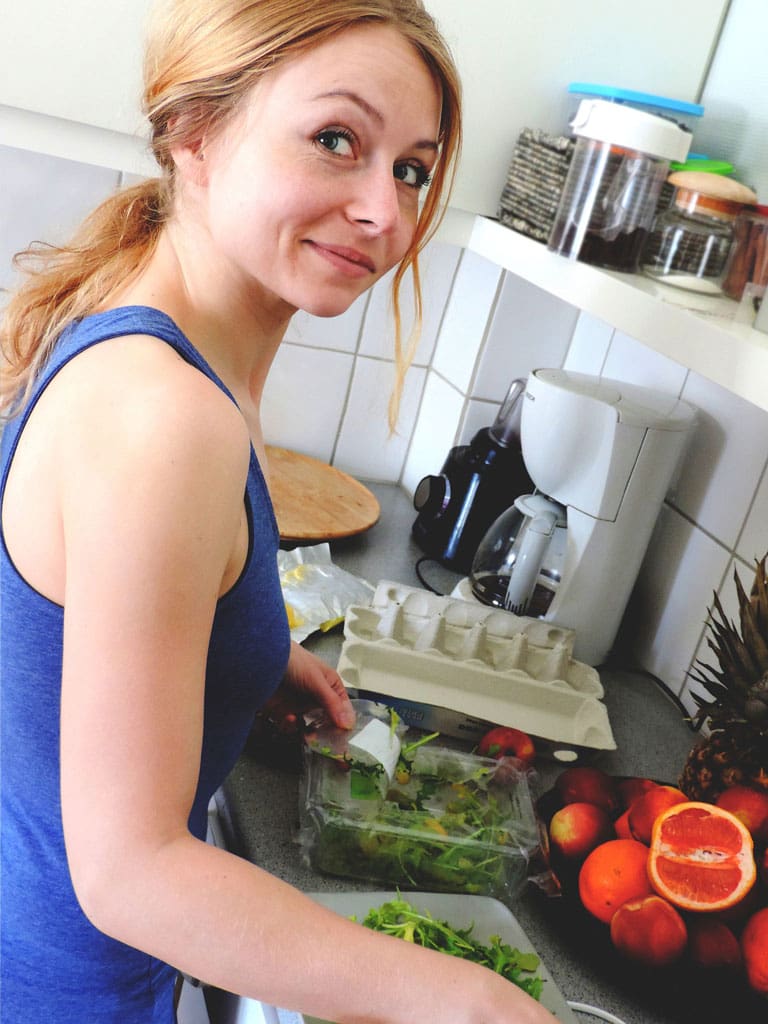 Home Management
What can we do for you today?
Laundry services
Meal prep
Organize your closets, pantry, office, junk drawer, garage
Pay bills
Waiting for contractors
Book appointments/ calendar management
Complete inventory for home insurance purposes
Take care of your guests
Endless Errands
Feel like you are running out of gas?
We can…
Grocery shop/ Costco runs
Run to the post office, dry cleaner, bank, shoe repair
Take your car in for maintenance
Take your returns to the store
Pick up a last minute gift
Personalized gift shopping and delivery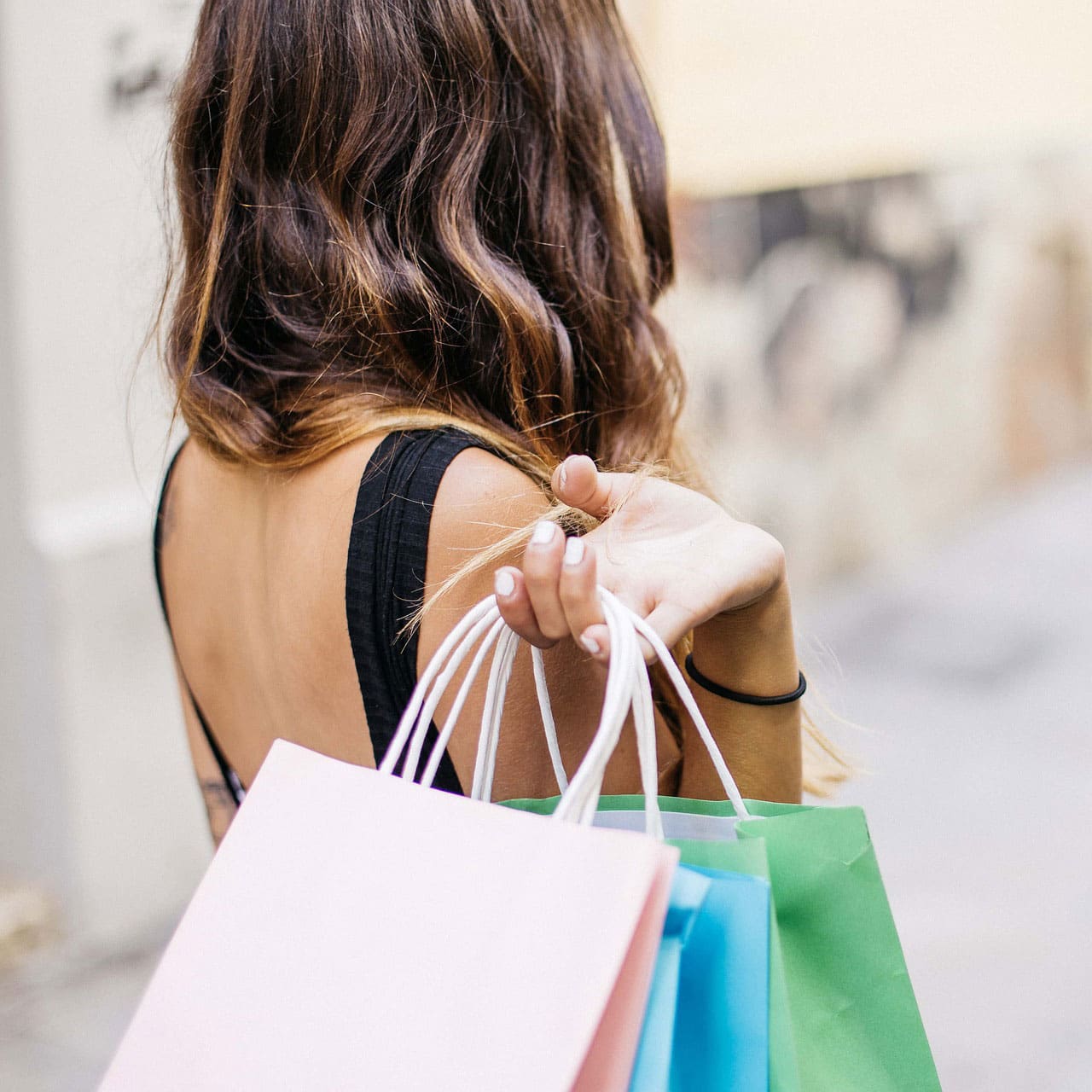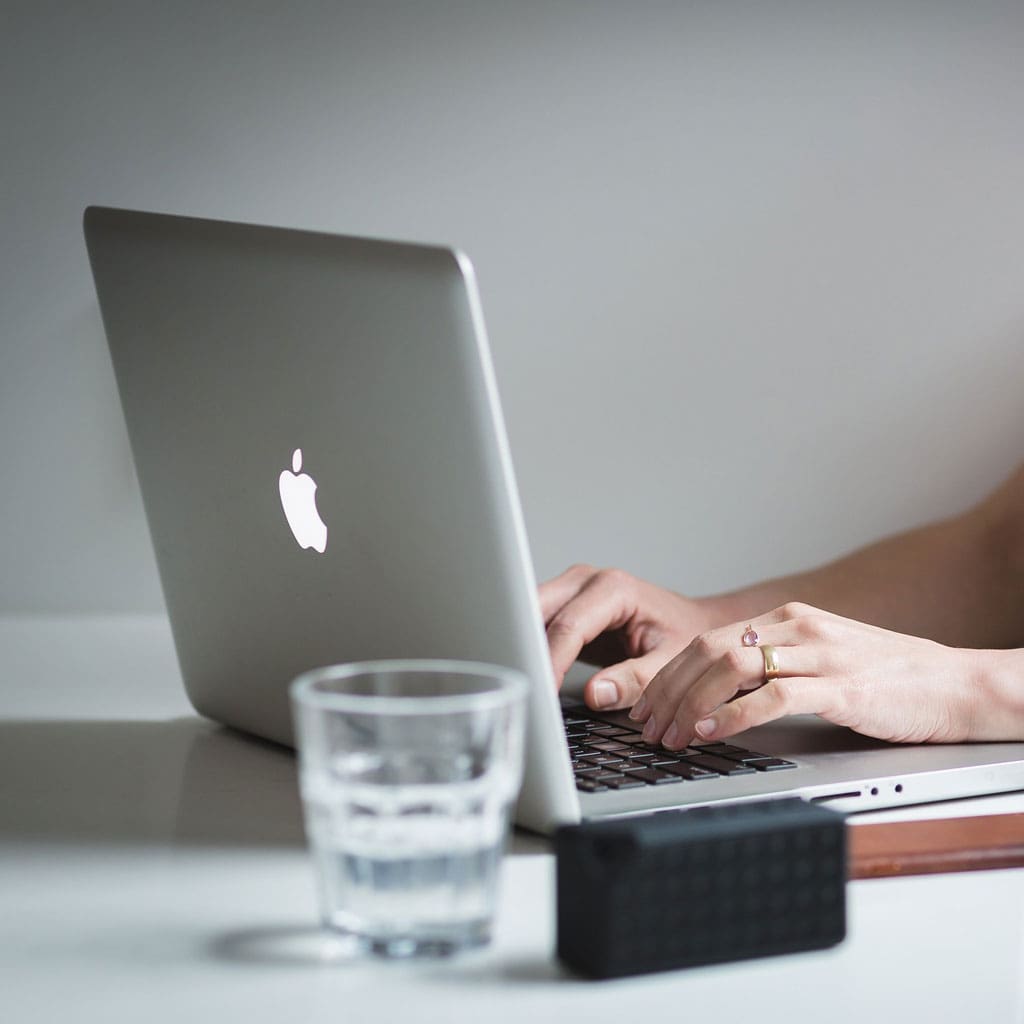 Research
We have the contacts in the area.
We can find the perfect fill in the blank and arrange their services for you.
plumber, electrician, window washer, landscaper…. *and supervise their work
stylist
restaurant
financial advisor
estate planner
Pet Sitting Services
We are huge animal lovers at Consider it Done! Your pets are like members of your family. As pet owners we understand. We will take care of your pet, like he/she is our own.
in home pet sitting
dog walking
check on water and food
pet sitting while you are away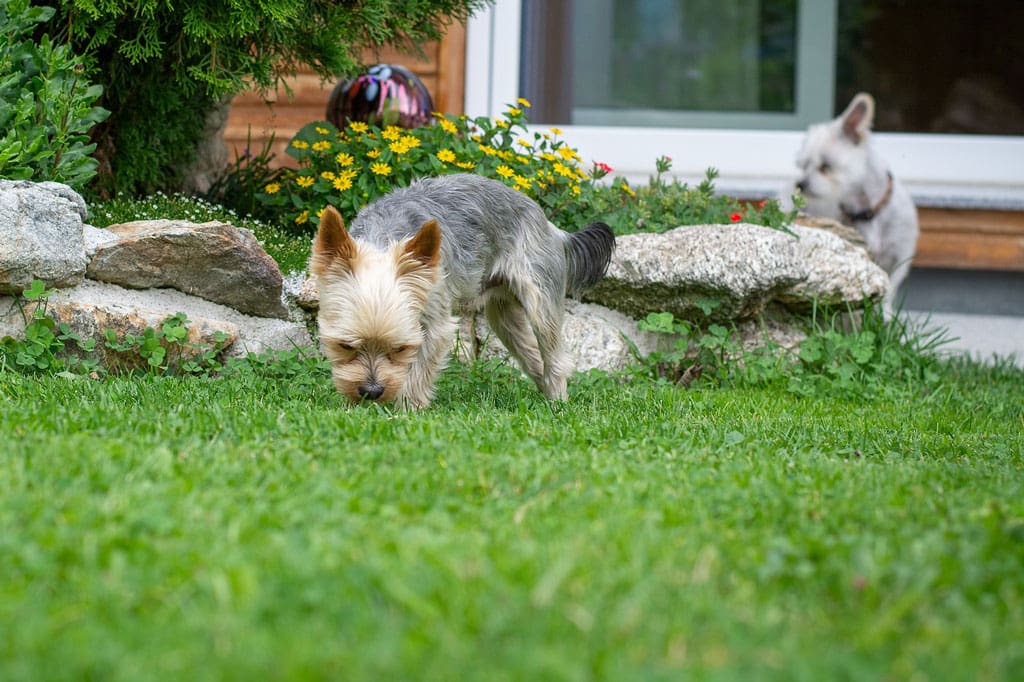 Stop feeling overwhelmed.
Book our errand service – you won't regret it.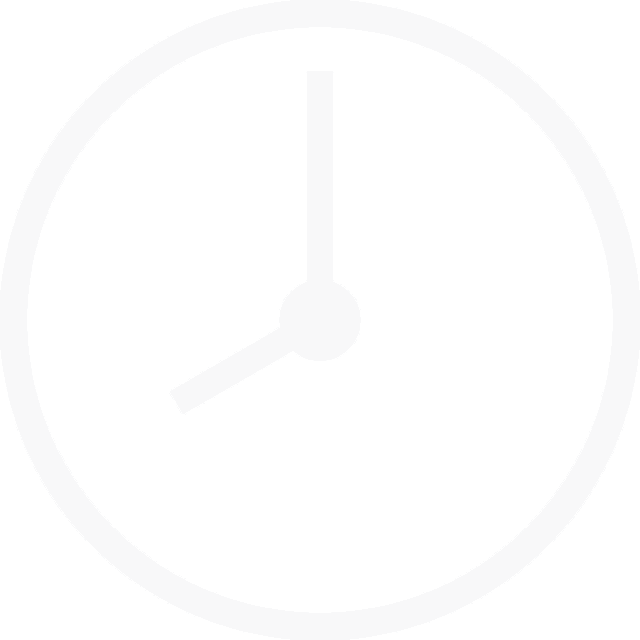 In today's busy lifestyles, we are all running around trying to "have it all." But what is "having it all," if we are too tired at the end of the day to enjoy our family, friends and activities? Hire us, and we will turn your stress into trust. We listen, take notes, and get feedback to ensure that you are getting everything you need.