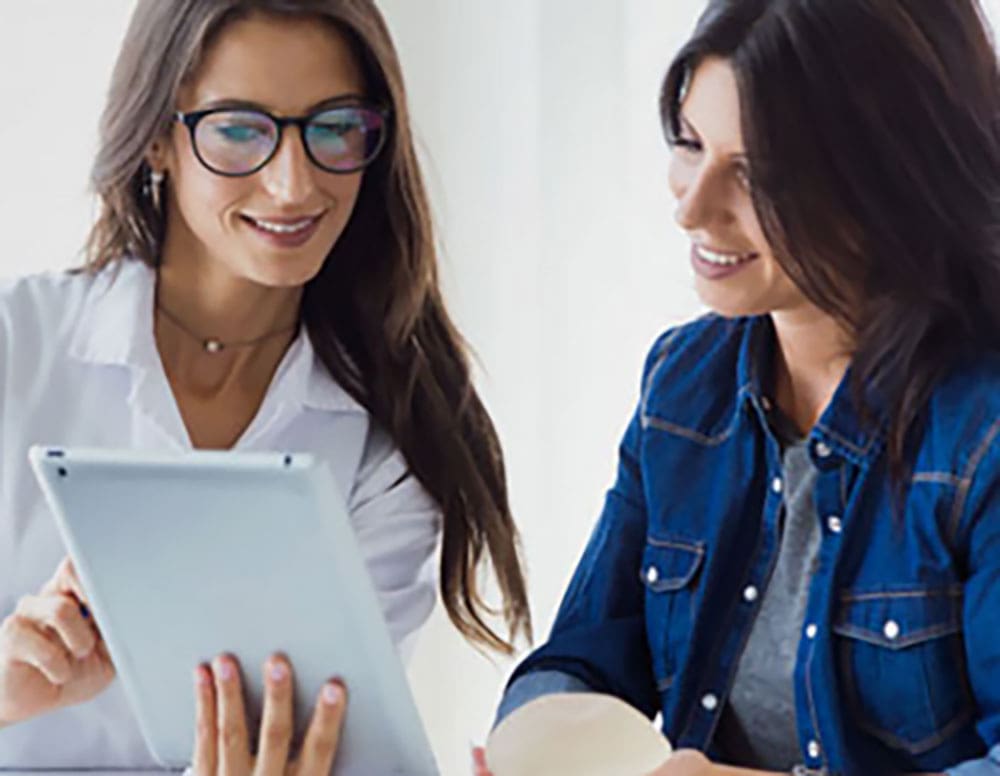 Office Duties
We can be your administrative assistant for a few hours:
Data entry
Answer Phone Calls
Office supply organization
Filing
Staples runs
Courier/Delivery service
Event/Meeting Management
What can we do for you today?
Take care of visitors
Book travel
Organize that special meeting or conference
Assist you in person at your conference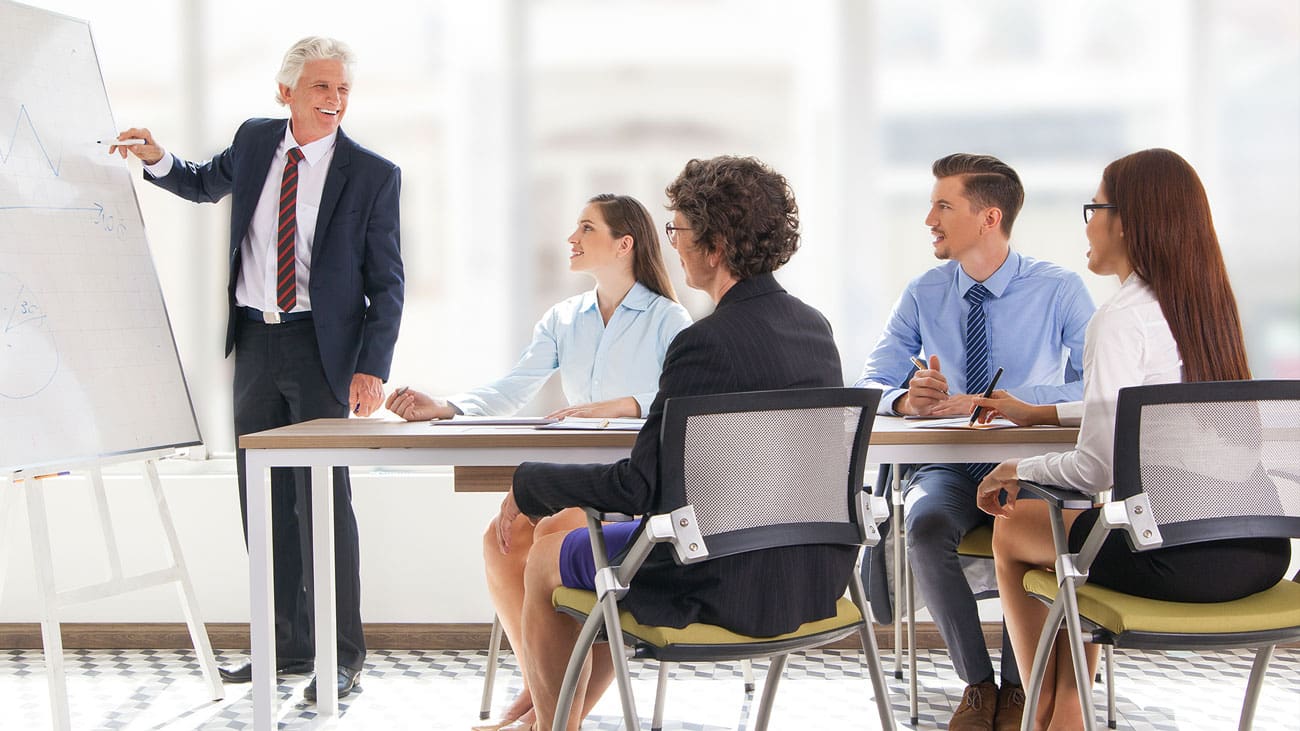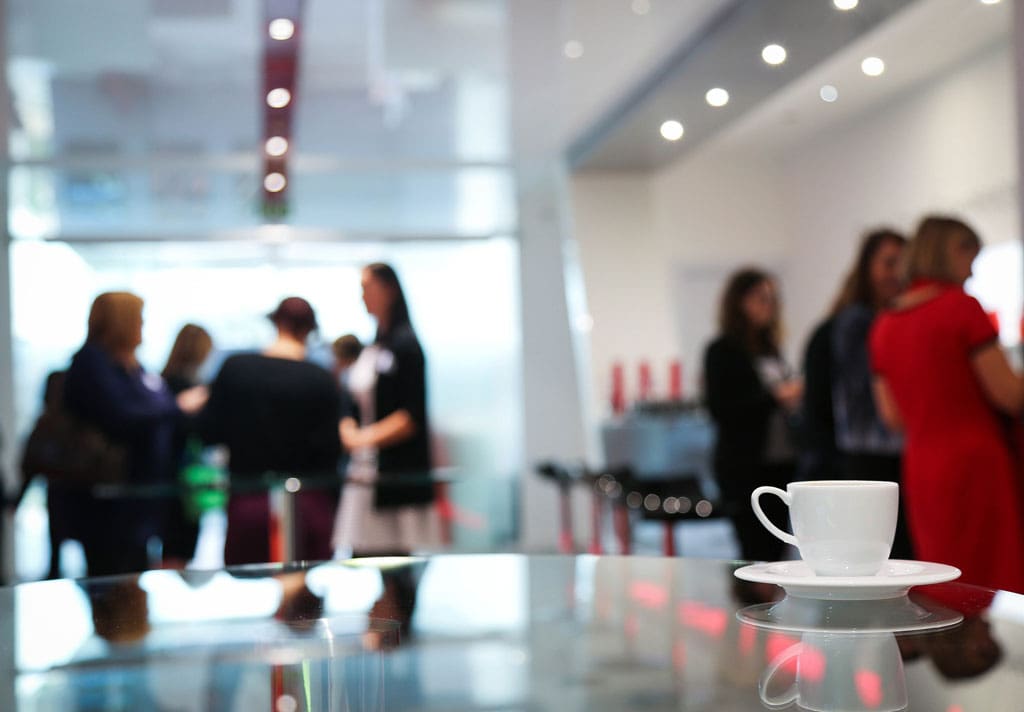 Employee Benefits
Want to make your employees feel special? We can….
Arrange for office parties
Provide employee relocation services
Provide employees time saving events like gift wrapping
Research gifts to give employees for work anniversaries or work rewards
Pick up and deliver meals to employees
NC Local Realtors
Set your agency apart from the rest by offering your clients our concierge assistance. These busy clients need help with…
Arranging quality movers
Organizing, purging and sorting
Donating, (We can take away donation items if you wish, to the charity or donation center of your choice)
Deliberate downsizing
Packing & unpacking,
Utilities setup & cable waiting services
Home office organization
Vendor/contractor scheduling & management
Setting items aside to sell and more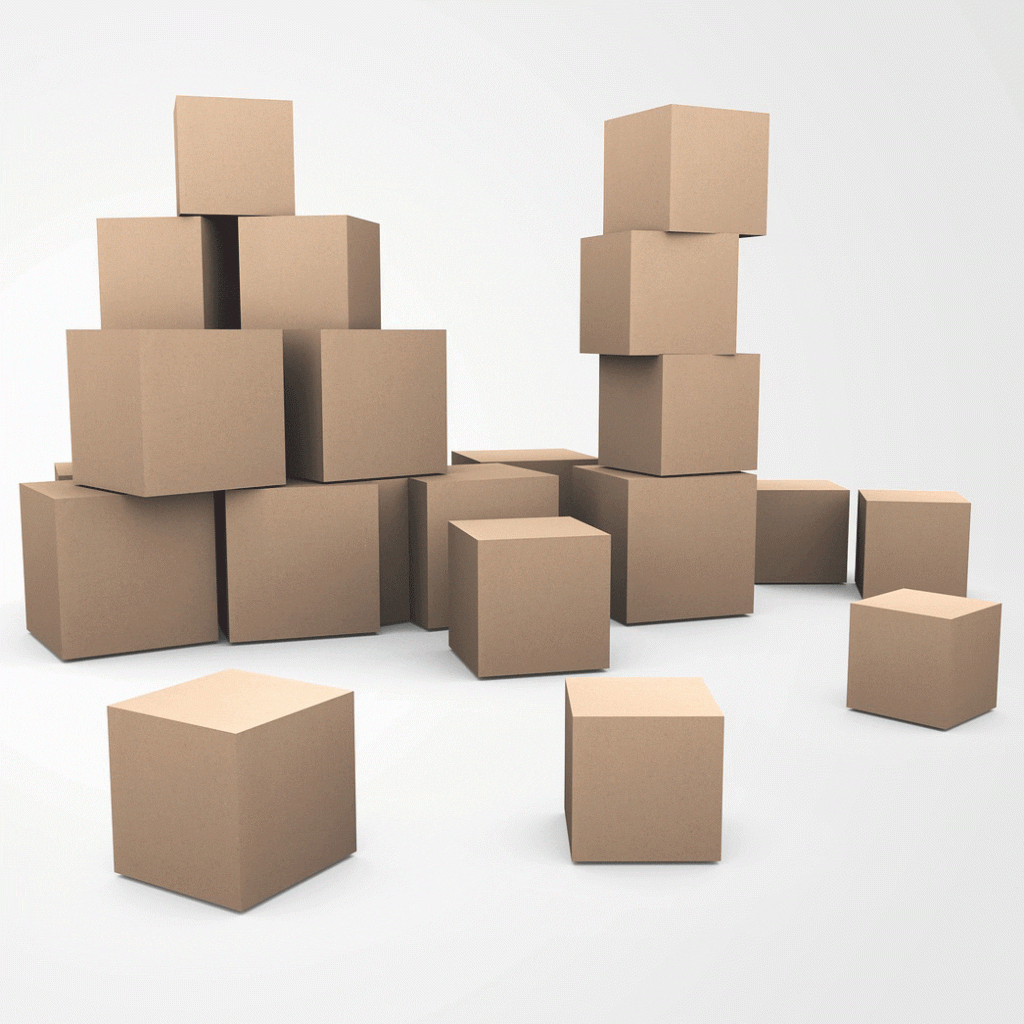 Your busy-ness is our business.