Is the "M" word stressing you out? We are here to help!
Are you moving to or from the Raleigh, Cary, Apex or anywhere else in Wake County?
The team at Consider It Done! understands how stressful moving can be. And Covid-19 has made it even more so. Our packing and unpacking services work along with all the current guidelines and protocols in place, to ensure a safe, secure, and streamlined moving process for you.
Moving into the Raleigh / Wake County area? – Welcome! You will soon see why North Carolina has averaged more than 110,000 new residents each year. Raleigh is the 3rd fastest-growing large metro area in the USA. Let us help you unpack so that you can start enjoying your new home as soon as possible. If you are moving away – we will miss you. We can help you pack so that the transition is smooth.
Since 2004 we have been striving to ensure that our clients' relocations are smooth and hassle-free! Our span of operations covers the Apex, Raleigh, Wake Forest – area of central North Carolina, armed by a well-trained team of professionals. Although we do not do the moving ourselves – lift heavy items or move your furniture in and out of the moving truck, our clients think highly of the way we help to get things organized – before, during and after the move. Our prep services help to make moving that much easier, "like a breeze"!
Our moving prep services:
Due to its enormity, your decision to move could become an overwhelming To-Do list. We are here to make that to do list disappear!
Actually, the moving process starts a month or two before moving day. Following our curated checklist, we start the process weeks ahead by managing all of the details. On moving days we have meals delivered to you so that you and your family can continue to have good food during the busy days!
We also help you with tasks after you've moved in.
Before the move:
The big day will soon be here; and so that you can stay on top of things, we help with moving tasks like:
Finding a reliable moving company
Sorting out stuff in the house
Helping you purge and manage donations
Making inventory lists
Paying your bills
Making calls to utility companies- both the old and new
Carefully packing all of your stuff in a structured way, labeling as we go – an Open First box, and essentials in a different box, for example.
Packing your breakable belongings carefully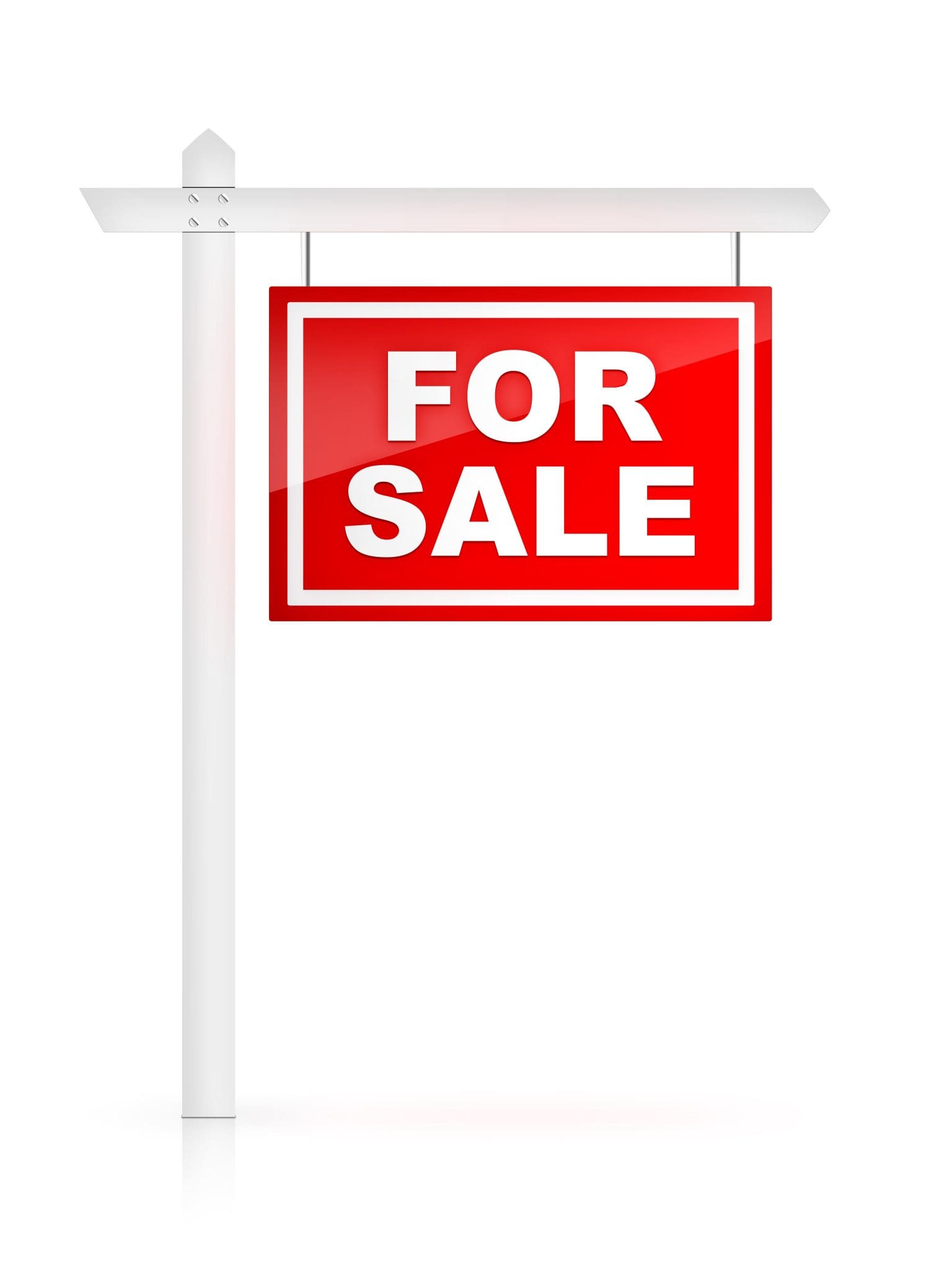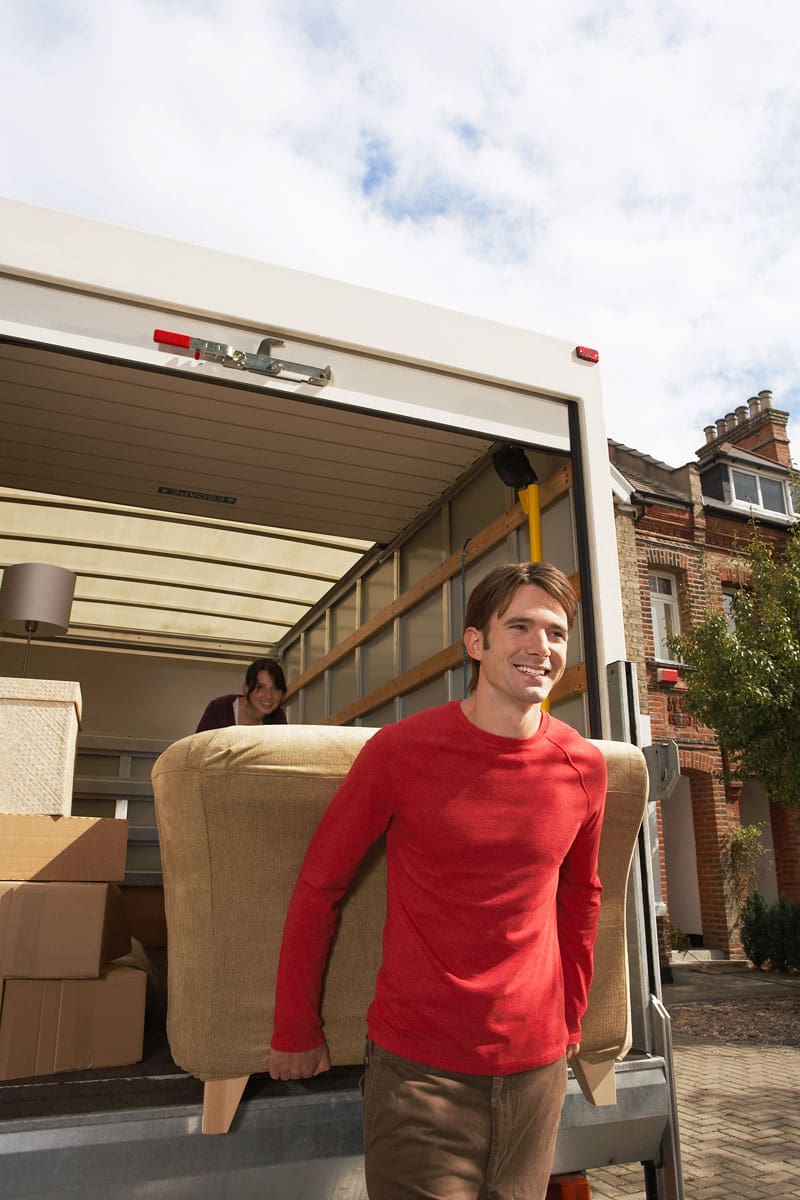 Moving days:
Meal preparation on moving days with paper plates and napkin delivery
Overseeing the movers and ensuring that boxes and furniture are placed in the proper rooms
After the move:
Hurray! You've arrived at your new address! Consider It Done! will take on all of the post-moving stress too, as you settle in and begin to enjoy your new home:
Unpacking moving boxes, placing items in a way that makes sense in your space
Beautifully organizing your closets, pantry, and office so that you can quickly find what you are looking for.
Waiting for contractors or the cable guy
Picking up/ dropping off your pets for daycare
Searching for, vetting and supervising top-rated service providers – electrician, plumber, landscaper, window-washer, cleaning services, etc. We have
many service professionals that we can refer to you in the Raleigh, Cary, Wake Forest area – just ask!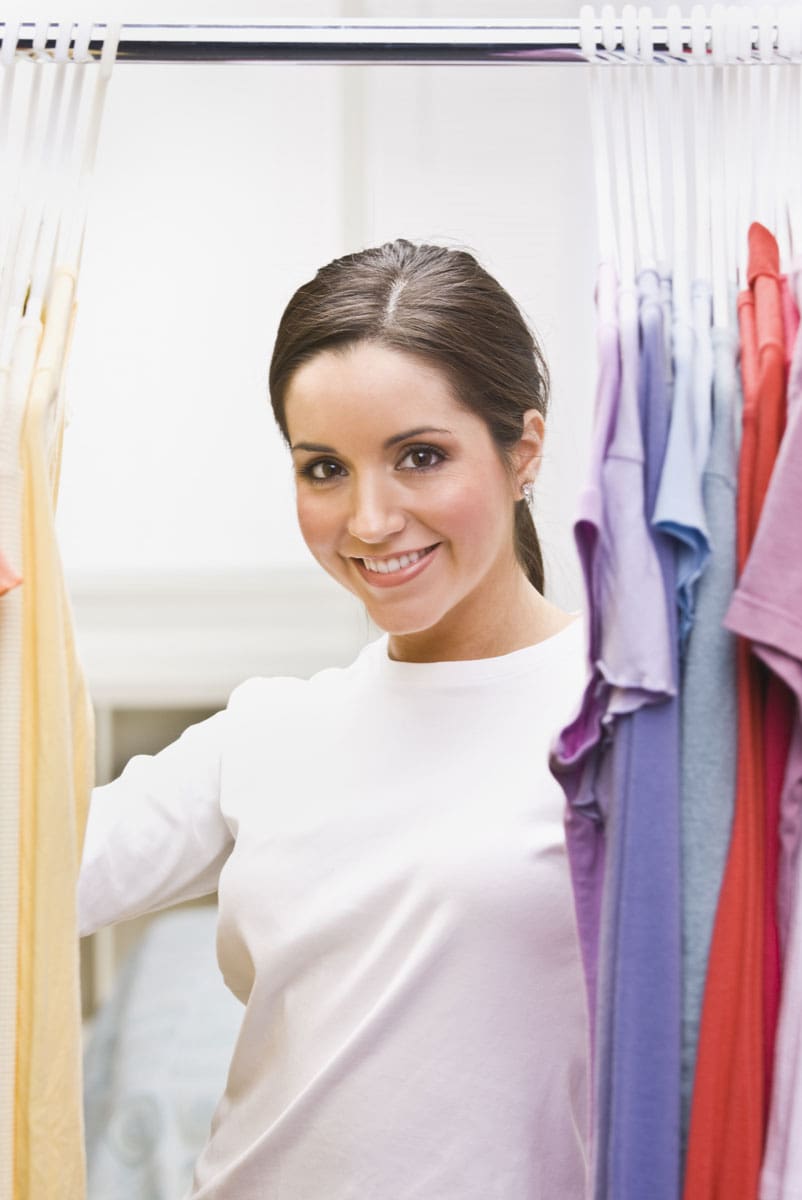 We pack, unpack and organize for you. So you can keep MOVING forward!