Do you need some help right now….just to get by?
IT IS O.K.
THAT IS WHAT WE ARE HERE FOR.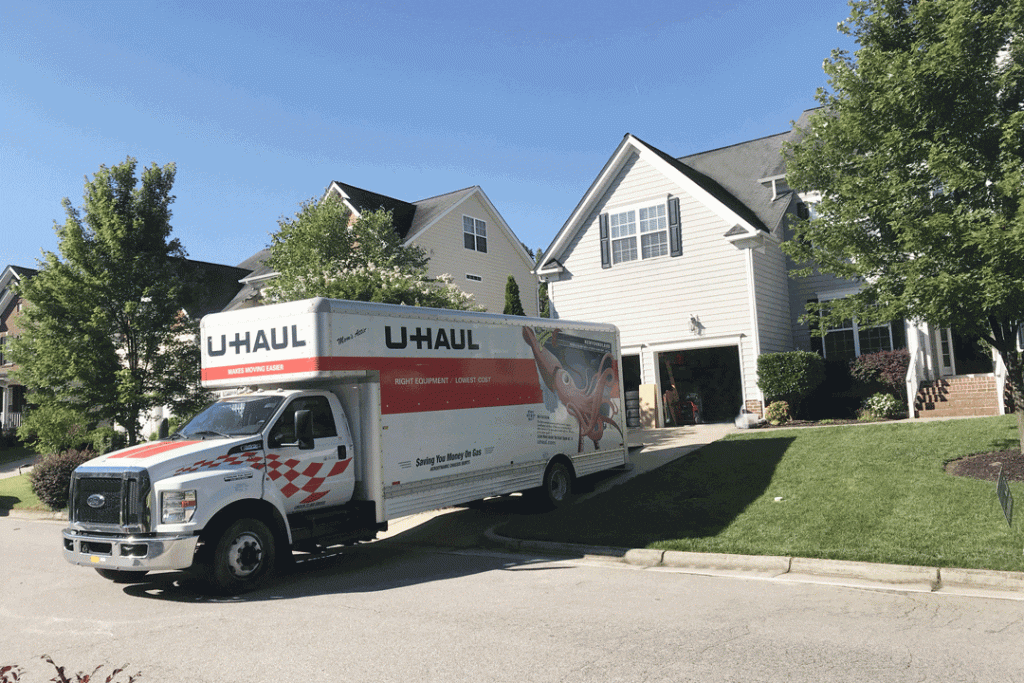 Moving Services
Moving? Don't stress out! Let us help you pack and unpack boxes and organize your new house.
Packing boxes
Unpacking moving boxes
Organize your closets, pantry and office
Meal preparation on moving days with paper plate and napkin delivery
Waiting for contractors
Waiting for the cable guy
Pick-up animals for daycare
Senior Care
Worrying about a loved one is hard. Adults between 30-60, many times find themselves with conflicting priorities – their children and their parents. Let us help you during this difficult time. We are not nurses, but we can be that extra helper you need.
provide companionship to your senior loved one
manage and pick-up prescriptions
meal preparation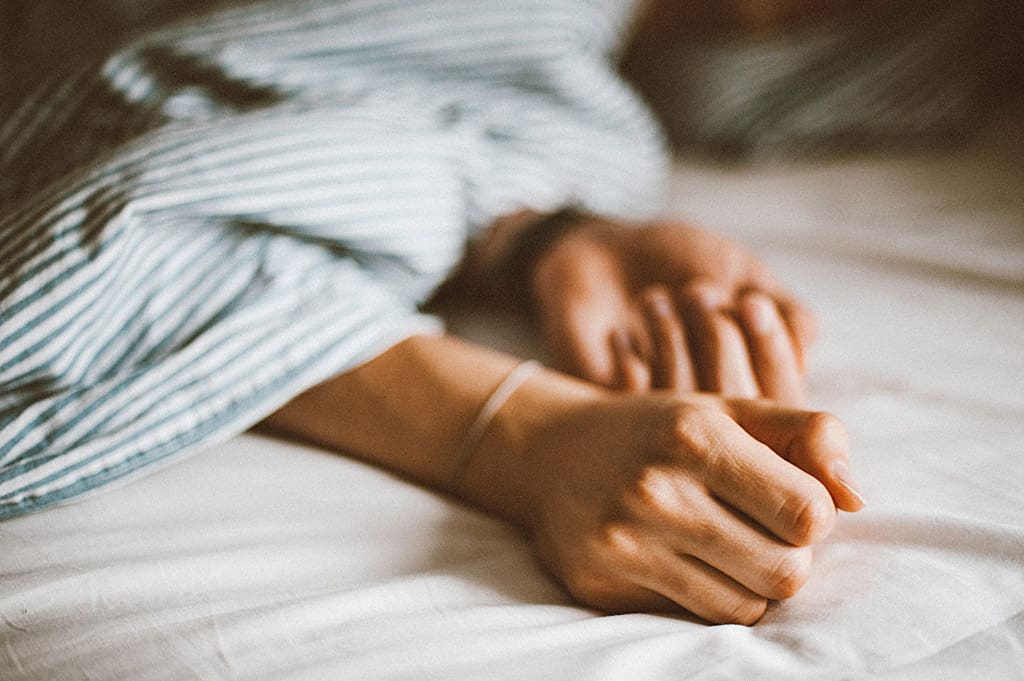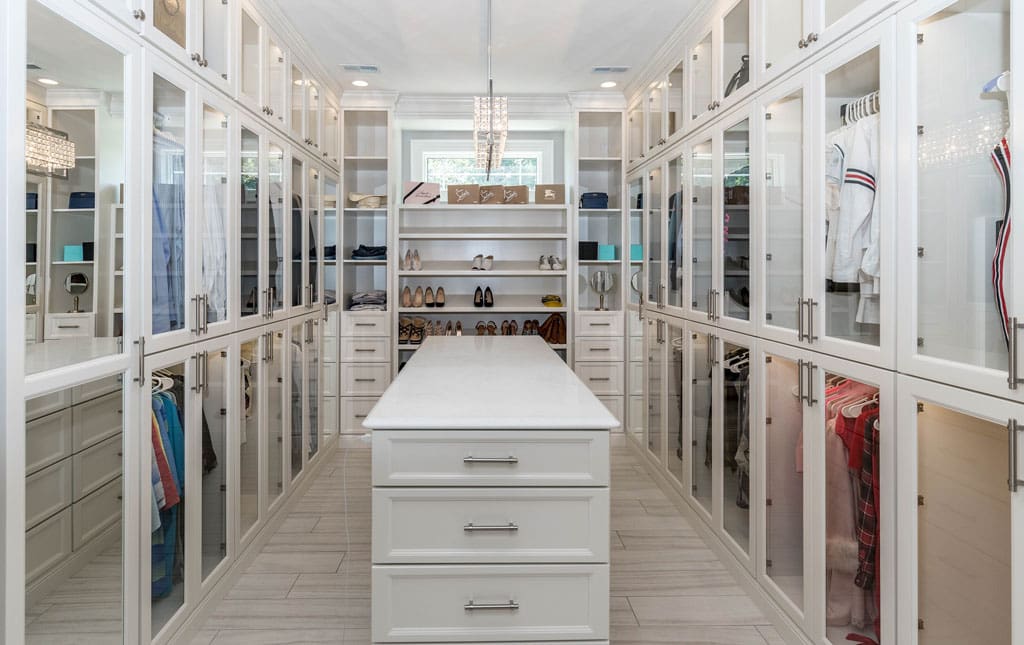 Professional Organization
Are your closets jam packed and you can't find anything you need?
We have expertise in organization! Let us help you!
Bedroom closets
Pantry
Home office
Junk drawer
Playrooms
Special Occasion / Travel Services
Don't stress about that big day coming up or if somthing unexpected occurs! Let us help you plan or recover.
Assist you with an event, shower, party or wedding
Take care of your guests
Book catering services
Plan and arrange a surprise getaway weekend
Arrange fun kids' parties, prepare goody bags
Book a spa day
Plane travel arrangements
Book and select a hotel
Make restaurant reservations
Bereavement Services – arrange catering, pickup relatives from airport, write thank you cards.
Just had surgery? We can do your errands and make meals while you recover.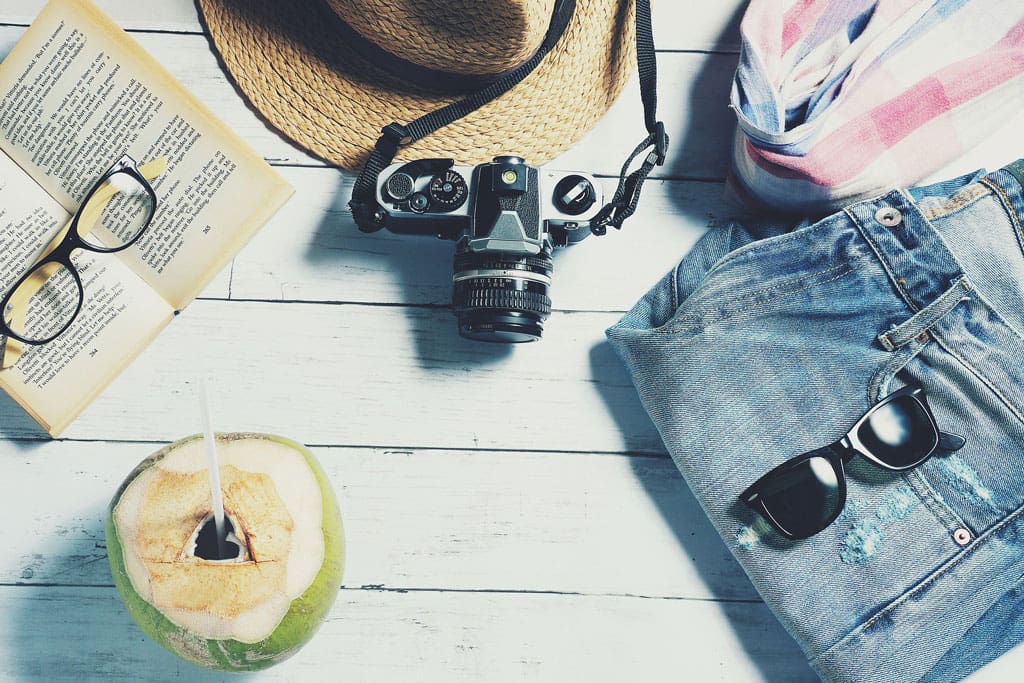 Let us help you with your errands….
Book our service – you won't regret it.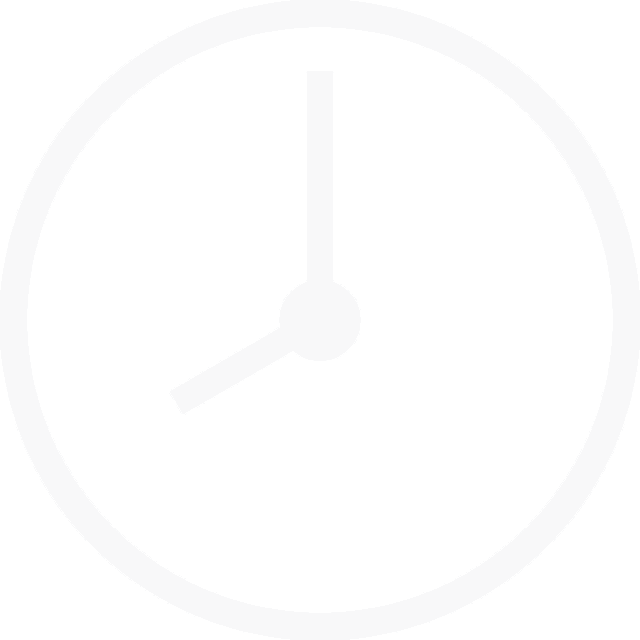 We can help your during this stressful time. Buy à la carte pricing for personal assistance services (2 hour minimum per session) and we offer à la carte pricing for professional organizing services (3 hour minimum per session)