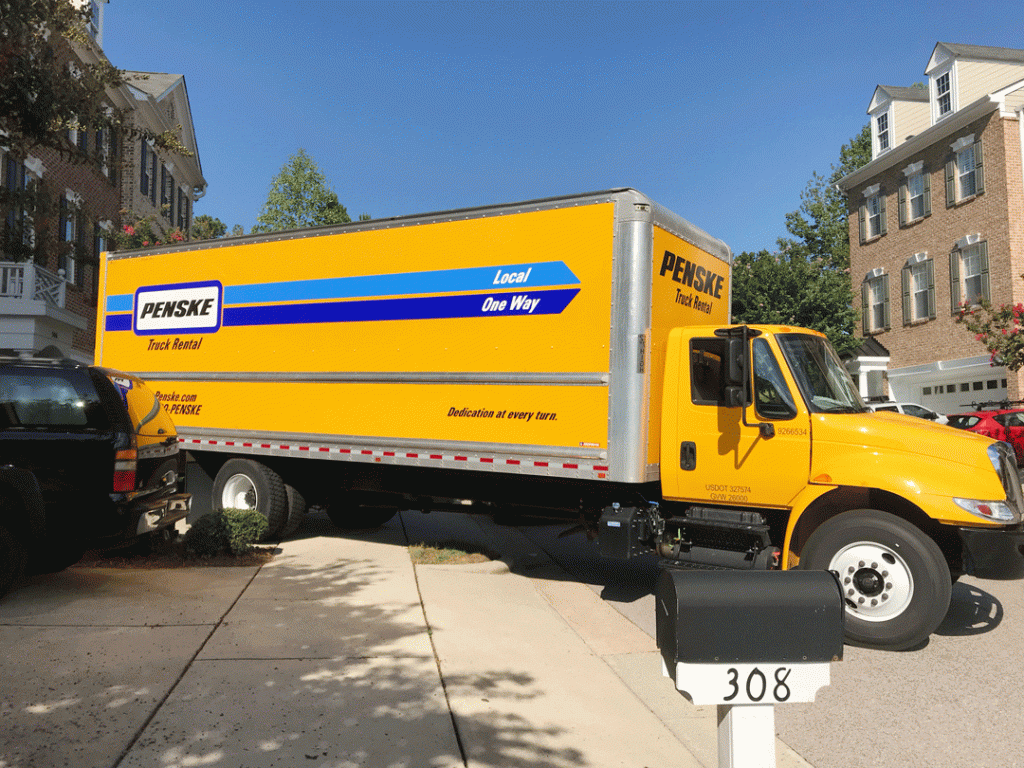 Triangle NC Homeowners
Consider It Done! provides packing help for moving.
Moving can be extremely stressful.
It is so easy to make the Consider It Done! concierge team part of your moving team.  Realtors – Please ask about the value-added services we can offer to your clients! (Hint, our packing and unpacking services make a great closing or thank you gift!
Here are 3 great tips for a successful move:

Hire the Right Realtor
When choosing someone to work with, whether buying or selling your home, it's important to hire someone who is not only experienced, but you want someone who has your same vision and who is likely a GREAT personality match, too.
Consider It Done! has partnered with many realtors in Raleigh, Durham, Chapel Hill and the Triangle area and they encourage you to be organized, be pre-approved and ACT fast!

Hire the Right Home Stager
If you watch HGTV you know the world is all about doing things yourself! Aren't we all closet DIY-ers? But I will say that the BEST investment you can make in SELLING your home is bringing in a professional who doesn't just make your home look neat and organized (Consider It Done! can do that), but you want someone who makes your home IRRESISTIBLE!

Hire the Right Team to Help
As part of our services here at Consider It Done! we have helped dozens of Raleigh and Durham clients prepare to put their homes on the market. We have also helped families with packing and unpacking for seniors, AKA deliberate downsizing.
Many home owners become overwhelmed when they know how much work needs to happen before moving day. But the work actually begins months before! From purging and making your home "picture perfect" for those fabulous online pics, to packing with a purpose, planning is key.
Purposeful packing is where you map out the packing process and pack with unpacking in mind! Have you ever moved and just thrown your stuff into boxes? That happens OFTEN when people do not allow enough time for the planning and during the prep phase. We have sadly also witnessed people who ran out of time, hired a moving company last minute, and the moving company literally comes in and tosses everything into boxes – unsorted – unorganized, and charging exorbitant fees. This process leads to chaos when you get to your new home! No one should have to dig for their toothbrush or try to unpack on their first night in a new home!
That is where a local Personal Concierge company like Consider It Done! can help! We can save you tons of time and lessen that stress! And if you are not in the local Raleigh – Durham area we are happy to recommend a professional concierge vetted by us.
By preparing well and following these 3 tips, you can make your next move a smashing success!
Here are 3 main ways that Consider It Done! moving services can take the stress out of your next move: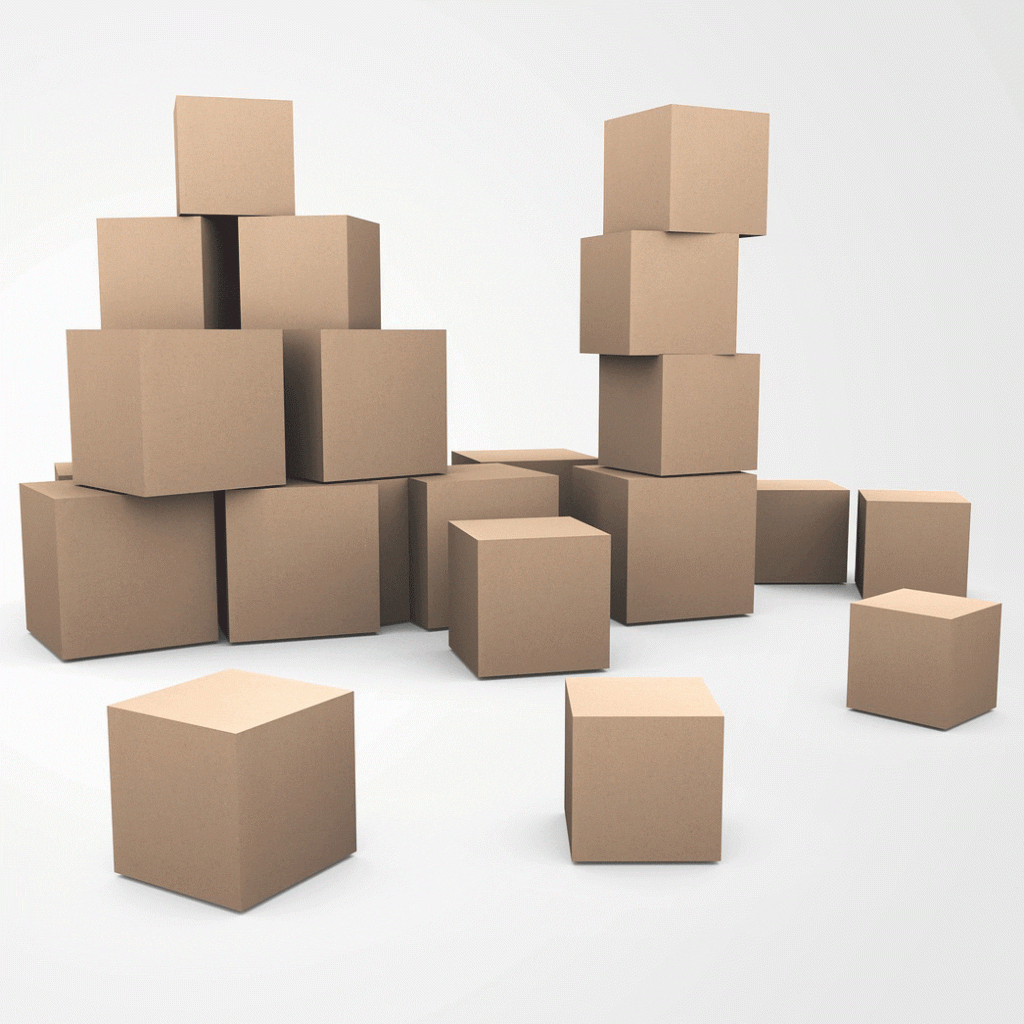 Before a Move
There is a lot of preparation that goes into moving. Our team at Consider It Done! will help:
Pack what needs to move
Purge what needs to be thrown away, sold or donated
Prepare your house for listing photos and visits
Declutter
 Handle change of address forms and notifications to  all credit card companies, utility companies, banks, friends & family, etc etc etc (Imagine the relief!)
We specialize in last minute whole house packing. We can also help get quotes from the best moving companies, quality housecleaners, window washers, carpet cleaners and other contractors you need to prepare your home to go on the market.

During the Move
Make sure you have confirmations from all the service providers involved: movers, cleaners, cable, electric, security etc.
Wait at your new home for those service providers (cable guy, plumber, contractors) so you don't have to spend hours waiting in that notorious "window of time" when you need to be working or finishing up your personal packing.
Pick and drop off your pet for boarding so they do not "escape" while the doors are open.

After the Move
First and most importantly we will unpack your coffee maker and mugs!
Then we'll get you unpacked and professionally organized! Our team has amazing organizational skills to help you unpack and organize your new home as quickly and efficiently as possible.
Many of our recent clients have contacted us 6 months or more after a move, asking for our assistance in finally unpacking! Don't wait—let us take advantage of this new, clean space and get you unpacked and organized starting from Day One.
We can eliminate the need for junk drawers and set up systems in your home to make this transition seamless for the whole family! We can even buy the groceries to stock your new pantry or run any other errands to get you settled in!
We'll continue to wait for service providers as needed. We can research landscapers, plumbers, and more in your new neighborhood, get copies of keys made, make sure you have neighborhood information such as trash pick up —all those details that will hit you at 7 am as you're walking out the door to head to work after your move is complete!